Major

Posts: 1276
Joined: September 11th, 2017, 3:14 pm
Location: Argentina ♥
Contact:
Happy Birthday Stealth and Best Wishes! You are a great person, we are lucky to have you.
Clan Major
|
Clan Admin
Happy birthday Stealth! I wish you a wonderful day, you deserve it!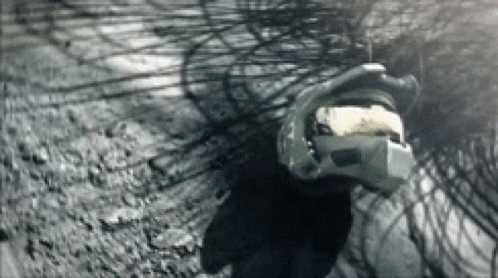 ASH General

Posts: 1419
Joined: June 14th, 2013, 8:43 pm
Location: United States
Contact:
Thanks y'all! I appreciate it!
Major

Posts: 1144
Joined: August 31st, 2012, 4:41 pm
Contact:
missed it,
belated happy birthday