ASH General

Posts: 1419
Joined: June 14th, 2013, 8:43 pm
Location: United States
Contact:
Please join me in welcoming
A§H»CornSyrup
to the clan!
Discord ID: brandon1767#7977
Forum Profile:
memberlist.php?mode=viewprofile&u=677
Favorite Servers: #31 Ship Snipers
Major

Posts: 1276
Joined: September 11th, 2017, 3:14 pm
Location: Argentina ♥
Contact:
Welcome to the clan, A§H»CornSyrup!
Clan Major
|
Clan Admin
ASH General

Posts: 3452
Joined: August 5th, 2012, 10:19 pm
Location: Williamsburg, Virginia
Contact:
Welcome CornSyurp. Very greatful to have ya.


Sent from my iPhone using Tapatalk
Crash

, of the Commonwealth of Virginia, Founder of the Armored Saints of Halo.
Panther, Gator, and member of the Tribe.
Welcome! I hope you feel comfortable here and have a great time!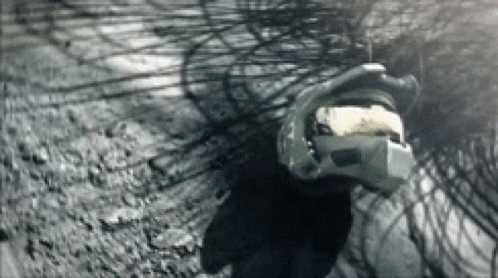 Major

Posts: 1144
Joined: August 31st, 2012, 4:41 pm
Contact:
welcome in
Posts: 1483
Joined: November 24th, 2014, 9:18 pm
Location: Colombia
Contact:
welcome